BlueLink IT is poised to grow with an exception team and sophisticated tools which allow us to be very effective.  To help us get the word out there we are introducing our Referral Reward program, when we sign a service contract for a network with 5 or more computers, we will pay the referring party $40 per workstation.
Our managed services contracts provide unlimited onsite and remote support all at an affordable flat rate.  Learn more about BlueLink Managed Services HERE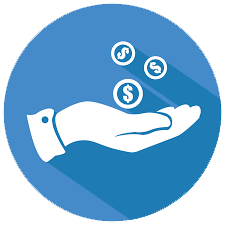 Refer someone with 5 or more computers
Send an email with their contact information. When a contract is signed we will pay you $40 for each workstation under contract (Minimum of 5 computers and $200)

When we close a deal that you refer to us, we will give you cash or account credit!