Networking Means More Than Just Your IT
A great deal of BlueLink IT's growth over the past decade can be attributed to the great relationships we've built with and through our clients. To thank our clients for being such great partners in our success by helping us expand our brand in the Santa Fe, Albuquerque, Española, and greater Northern New Mexico region, we've established our Referral Reward program.
When any of our clients refers a new account with us that results in a service contract for network with five or more computers, we'll pay that client $40 per workstation.
When we close the deal that you referred to us, we'll give you cash or account credit!
Do you know of any businesses who you'd like to add to the BlueLink IT network or clients? Click here or call (505) 216-2009 to connect with a BlueLink IT rep today!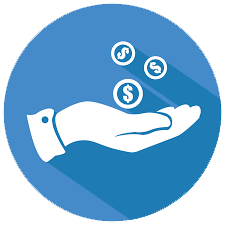 Refer someone with 5 or more computers
Send an email with their contact information. When a contract is signed we will pay you $40 for each workstation under contract (Minimum of 5 computers and $200)

When we close a deal that you refer to us, we will give you cash or account credit!